Alumni
---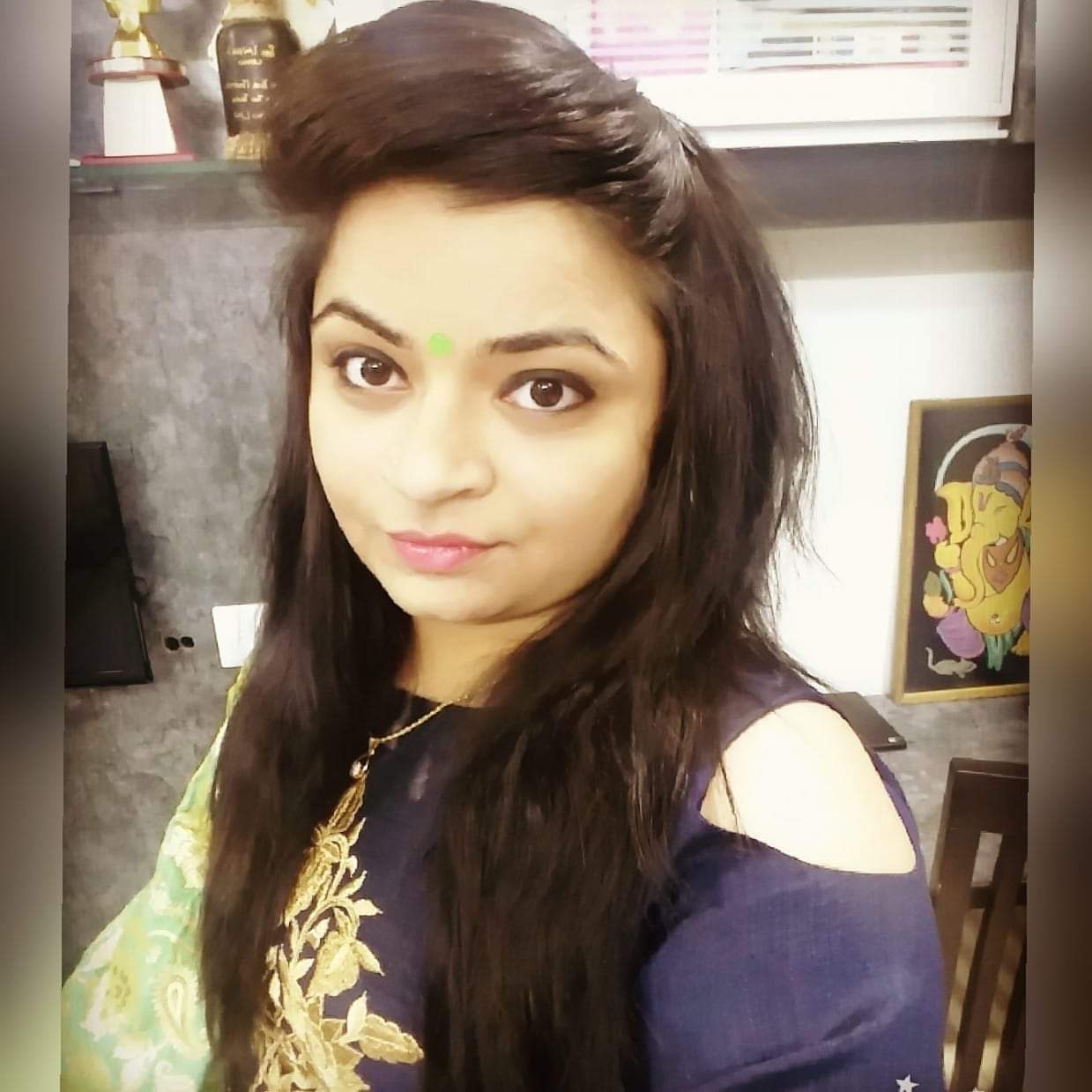 Shimoni Patel - Pursuing Master degree ( I M Nanavati college GU in criminal law). adv. of Gujarat high court and district and session court, practicing in criminal and family law matters. My BBA LLB integrated honors law courses with specialization in criminal law has opened a gateway for me to practice as a criminal lawyer in Gujarat High Court as well as at Ahmedabad District court.


Maitri Patel- practicing law and pursuing Master degree from Motilal Nehru law college, Ahmedabad RNPI has left a life time experience for me and I can't forget what it has gave me. I am thankful for all the teaching faculties and the skill that I have gained today.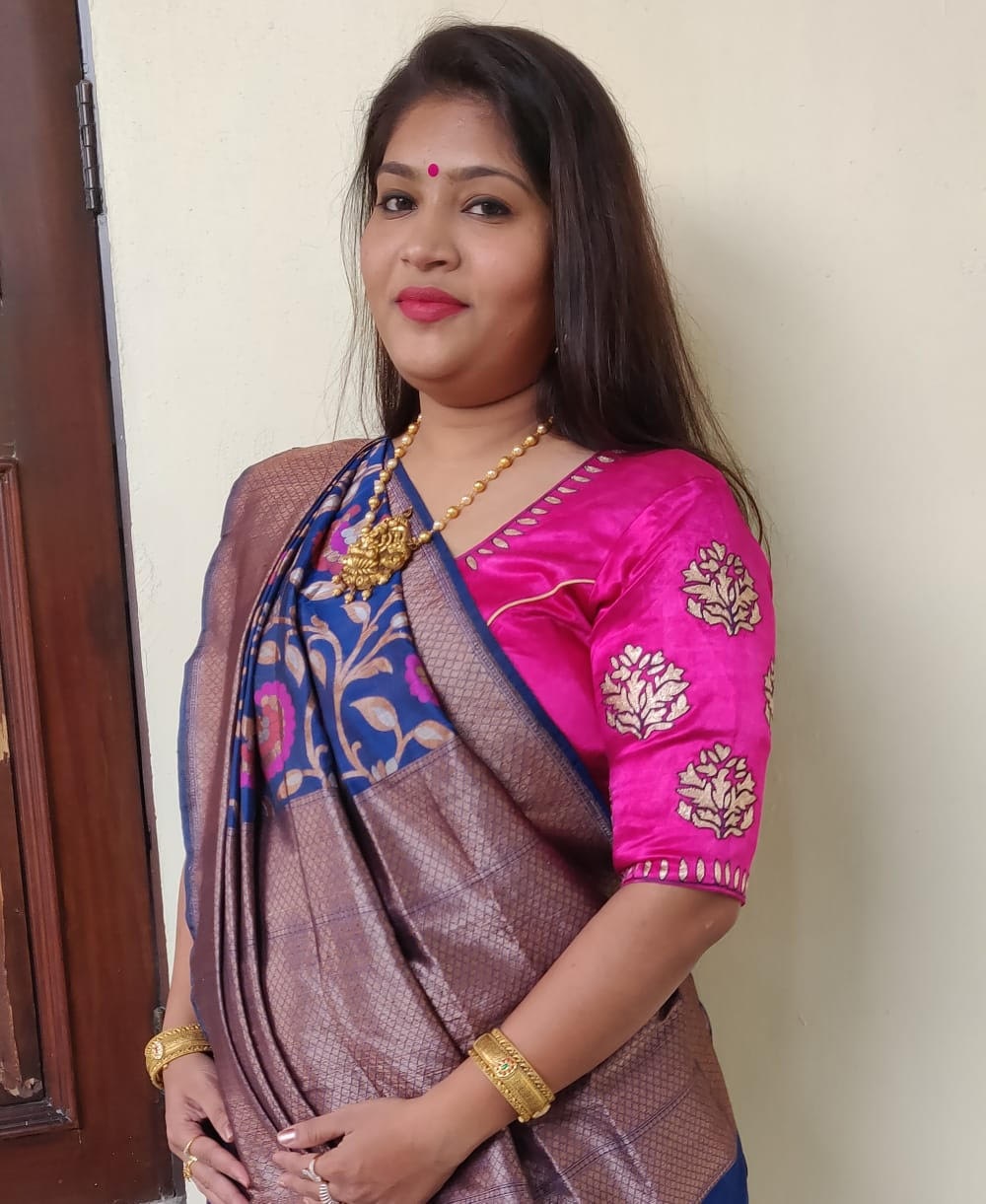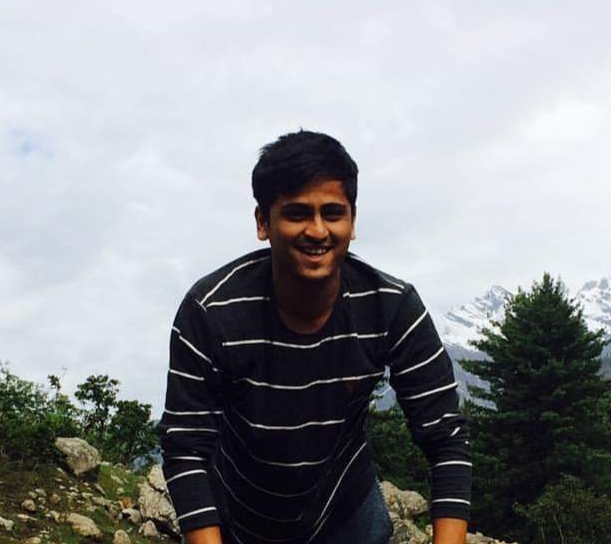 Aakarsh Shah - Masters of Legal Studies (International Relations), Deakin University, Melbourne, Australia. Personal attention and belongingness of the faculties as well as the Principal helped me to prosper and gather experience as well as knowledge.


Dhagash Shah - Masters of Legal Studies (international relations)
Work: team member, Radisson blue, Melbourne
Opportunities provided by the RNPI family for internal as well as external moot courts, mock trial, paper presentations, etc. proved to be very helpful to develop my research skills which molded me to become a good lawyer.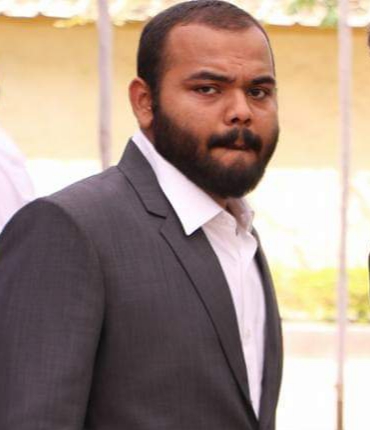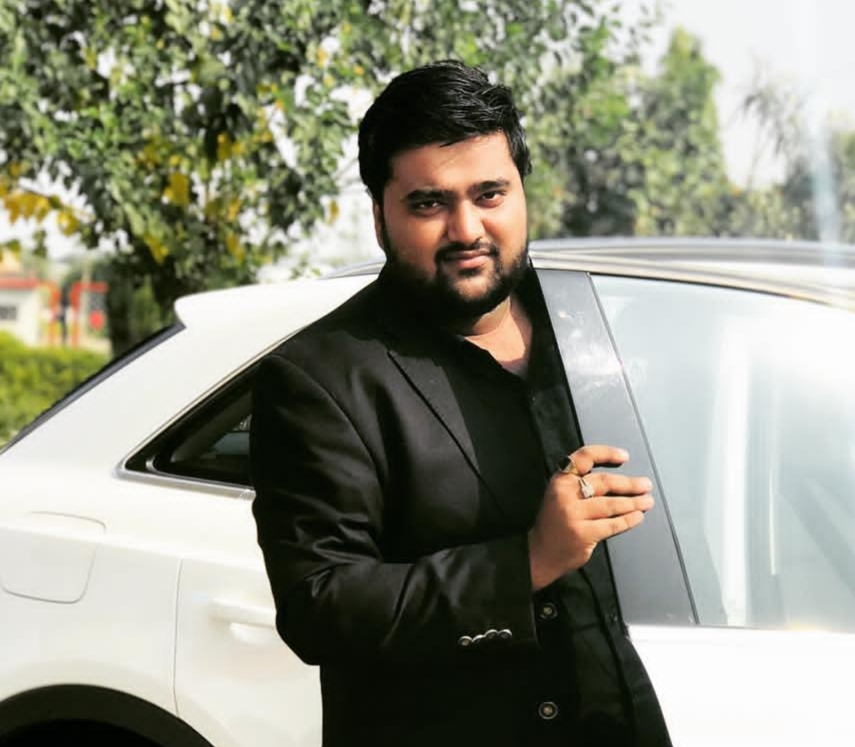 Yuvraj Brahmbhatt - Masters in law (L.L.M) in Intellectual property rights at Cardozo school of law, yeshiva university, New York , USA
Intellectual property rights always fascinated me while my bachelors in RNPI and I developed my interest more in it. As a result, I am pursuing my masters in IPR from Cardozo School of Law, USA.


Raghisha Soni - Masters in international corporate governance law; western Sydney University, Sydney, Australia
R N Patel Ipcowala school of law and Justice has given me dual degree program of BBA LLB Honors and helped me a lot to gain oratorical skills and with specialized subjects because of which I got 6 months exemption for my Master's degree program from Sydney, Australia.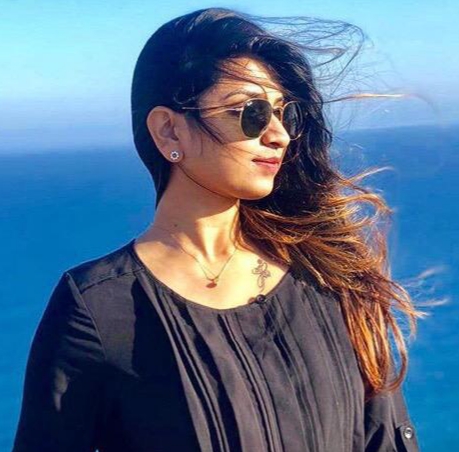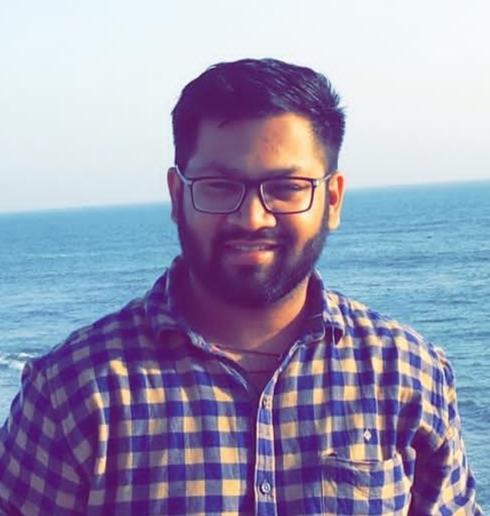 Hardik Belani - (Graduate Assistant) Pursuing Master of Arts in Sociology at University of Windsor (2018-2019), Ontario, Canada With every passing year and subjects learned, I also gained practical exposure as well developed skills in extra co-curricular activities. I enhanced my interpersonal and leadership skills by grabbing opportunities in college by becoming Deputy General Secretary and General Secretary. All these exposures and skills have now helped me in my masters of Arts in Sociology in University of Windsor as I got teaching assistantship with my faculty in Windsor University.


Jeet Patel- Pursuing Masters in law and practicing Advocate at Anand District and Sessions Court in Civil and Criminal matters.
R N Patel Ipcowalaschool of law and Justice has nurtured and shaped me by providing theoretical as well as practical knowledge in the field of Law along with which helped me to become an advocate in Anand District and Session Court, Anand as well as to pursue my higher education in Law.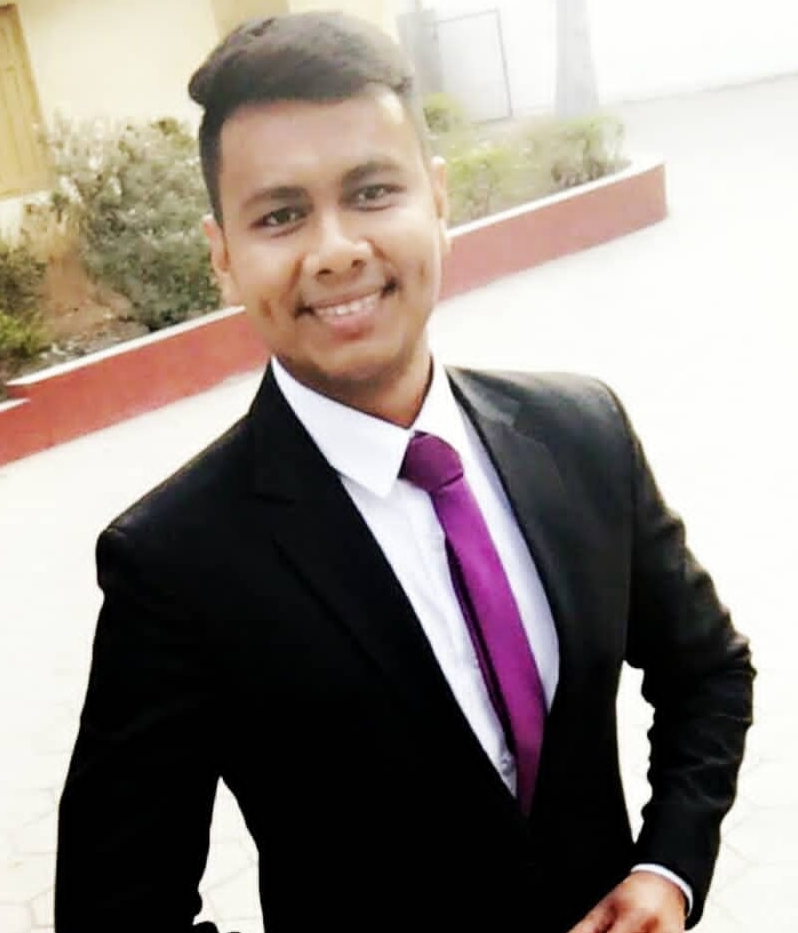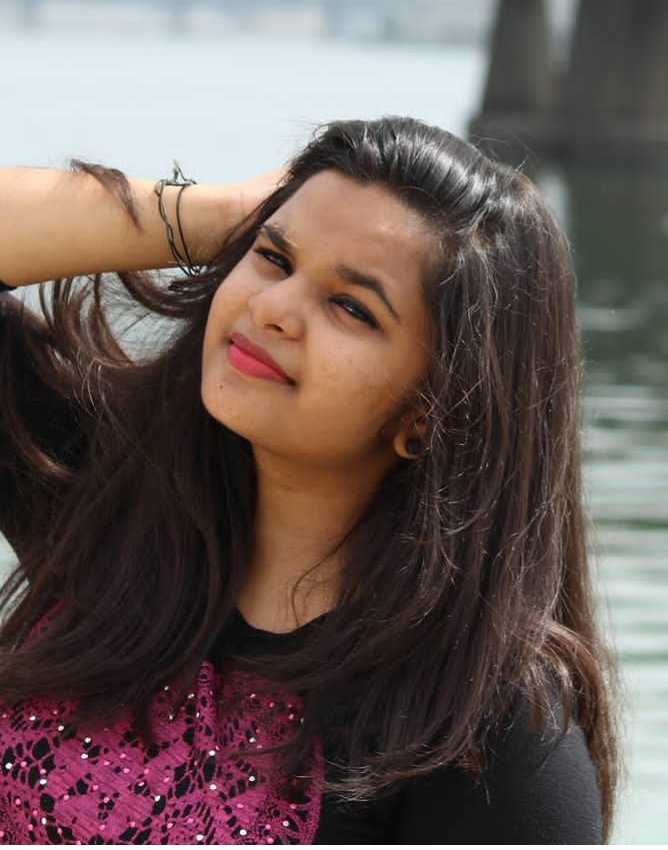 Nirali Patel - (Graduate Assistant) Pursuing Master of Arts in Sociology at University of Windsor(2018-2019), Ontario, Canada
BA LLB Integrated Honors allowed me to open up new sphere of mixture of Sociology and Law. My keen interest in sociology further developed and hence I am pursuing my master's degree in sociology from Windsor University. I am also Student Representative in my Sociology Department.


Dhyana Dave - Masters of Management - Human resources management- University of Windsor.
My interest in management was backed by my BBA LLB integrated honors which proved to be a good combination of law and management. Presently I am pursuing my masters of Management- Human Resources Management from University of Windsor.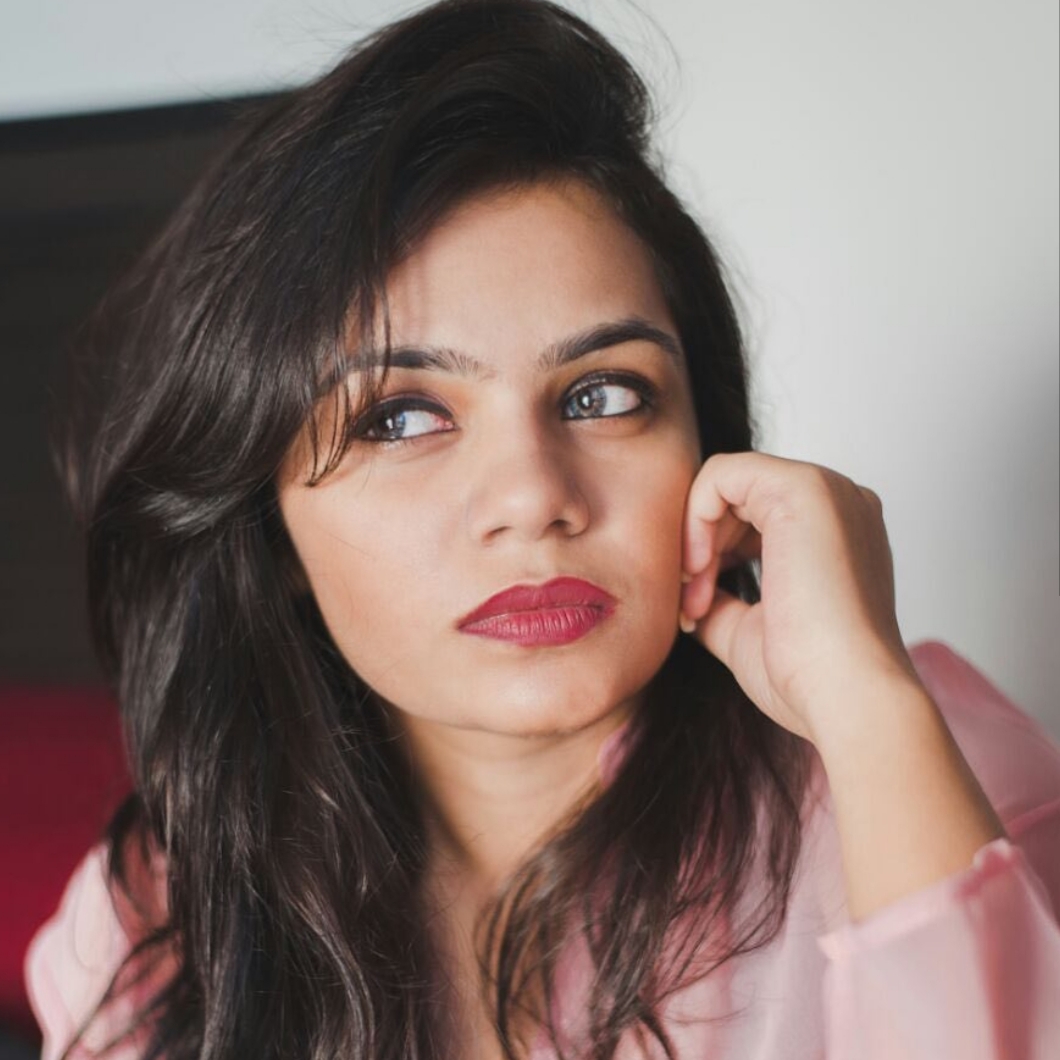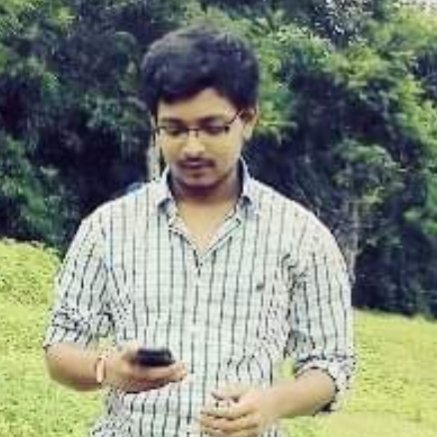 Harnish Patel - (Advocate) Managing Partner of Kapasi&Kapasi AdvocatesMock trials and moot courts made me curious to learn research skills and how to deal with real courtroom problems. Guidance and knowledge imparted by teachers have proved to be very valuable to me.


Advocate Divyaraj R. Chauhan - Practicing Advocate at district and sessions court, Silvassa; Legal Advisor of Divyaraj Entrerprise. The three different streams (BBA LLB, BCOM LLB and BA LLB INTEGRATED) with Honors provide specialization degree in different fields of Law opened up many opportunities where students can achieve their dreams.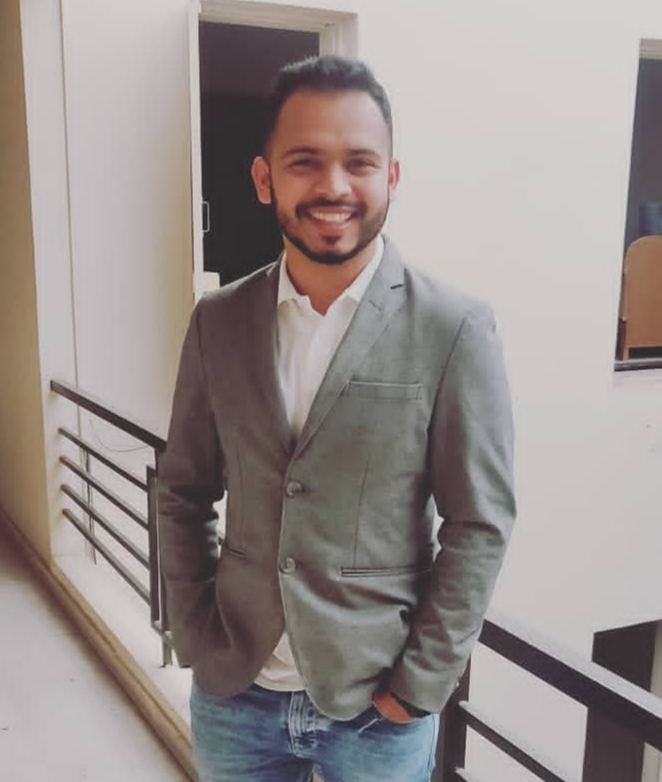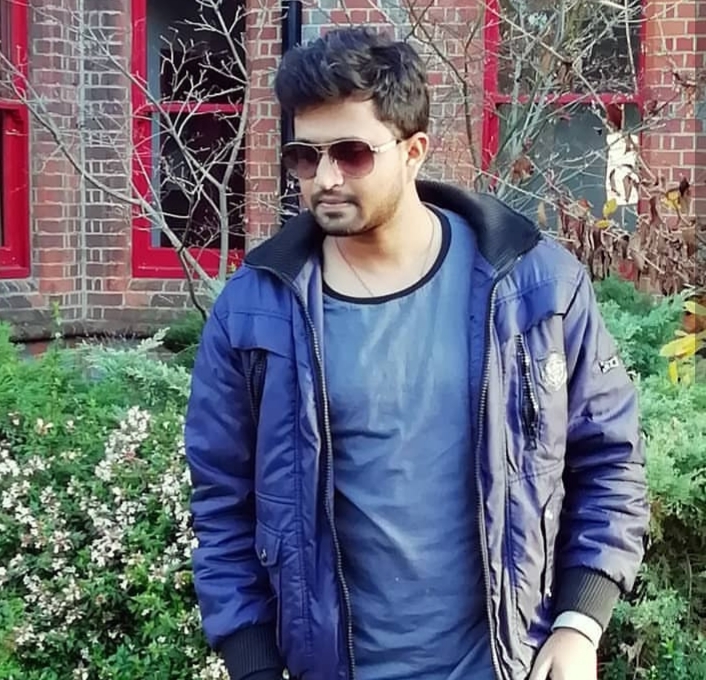 Sagar Bavaria - LLM in internatonal commercial law with International Dispute Resolution (Arbitration) University of Reading, England, United Kingdom.
I must accept that the core knowledge provided by the experienced faculties of RNPI family has made me climb the stairs of success and right now I am doing my masters in law from university of Reading (United Kingdom).


Advocate Jay Ajmera, Partner of Ajmera & Associate Practicing in the field of intellectual property right, civil and criminal matters at district/ session court Surat. The five years integrated and especially honors course (IPR) has helped me to establish IPR law firm amongst the common law firm, the faculty has helped me to prosper and gather experience as well as knowledge. Reach me at ajmera93@gmail.com