Library
---
Power of talent means globalization of knowledge



e-Library is a comprehensive and credible online legal research platform that helps to streamline the legal research.
It equips the researcher with the latest judgments of Supreme Courts, High Courts …
It provides access and perform all legal research with updated information on a single platform to make the students to learn the art of advocacy, research activity which will be handy in their development and growth.
The library is equipped with wi-fi facility.
The library has Manupatra e-software with seam less accessibility.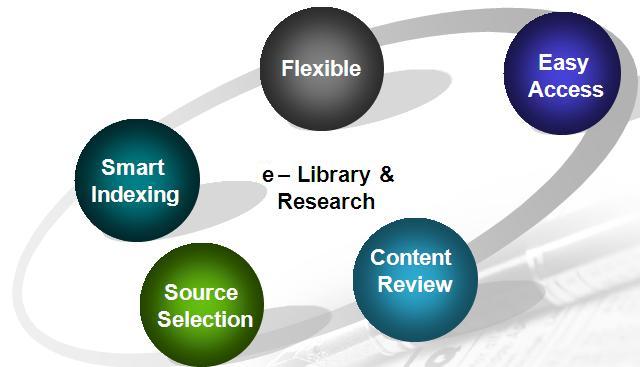 The unique feature of the library (Area: 18.370*9.300 Sq. meter) is that it provides with e-library (Manupatra). It provides services such as Membership, Circulation, Reference Services, Book Bank and User awareness, etc. The library is adequately equipped with law reports and journals, periodicals, text books, reference books and magazines to meet the requirements of the particular course of instruction taught in the College.

Library Rules & Regulation
Pencil or ink marking and writing on the library books, pages or pictures of books or any other way which have the effect of mutilating the books will be treated as Library indiscipline. The last reader will be held responsible unless he/she points out to the Librarian at the time of issue that the book has been previously marked or pages removed, failing which the last reader will be liable to a fine.
The reference books, Question paper sets, etc. will be issued for reference only in the reading room and on no account they should be taken out of reading room.
The Magazine/journal/reference books, etc. should be handled with due care. Students will not be allowed to borrow periodicals and magazines from the library.
Students must refrain from disturbing others in the library & reading room.
The student should immediately inform the library any loss, damage of book borrowed by him/her.
Each student will be issued two library tickets. It can be used to get the library books for 14 Days. If students keep the books beyond 14 days, they will be penalized. The tickets are for your own use only. If another individual is found to use them, the tickets will be forfeited and the erring students will be liable to be punished for it.
The library tickets and I-card will have to be handed over to the library while leaving the college permanently.
Students should maintain absolute silence and decorum in the reading hall.
All other rules framed or to be framed by the CVM/Sardar Patel University shall apply.