Internship & Placement
---
Internship Associatioan with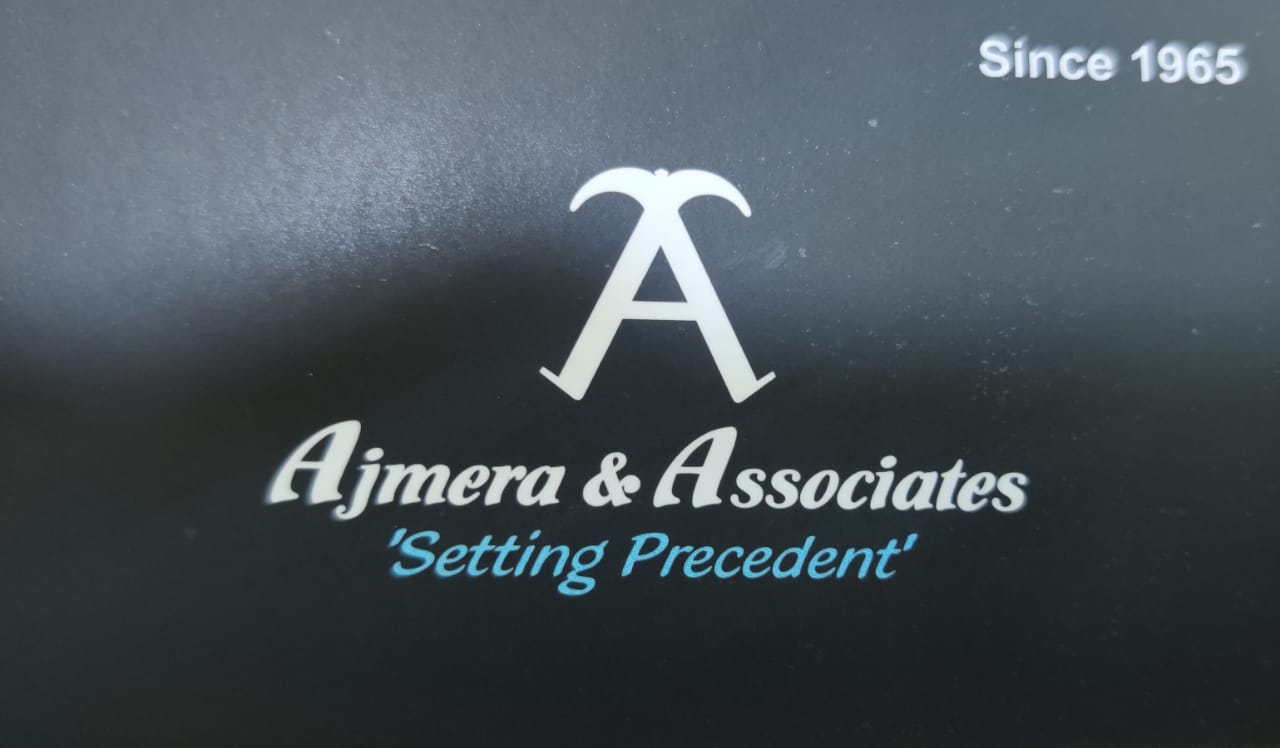 All the students of fifth year have undergone one month compulsory internship programme as part of the Bar Council of India rules in various place in and outside Gujarat. They have undergone the internship programme at the following Firms / Associates / Co.


Law Commission of India
Shri Ram Switchgears Ltd
M MMandli Advocate
C C Gandhi & Co.,
M G Textile
DMT Social & Co Advocates
Krishna and Saurastri Associates
Trivedi's Law office and Associates
Unique Marketing
S. B. Dave
Competition Commission of India
R T Shah Advocate
Kapasi and Kapasi
Punit B Juneja
S V Raju Association
Anil C Kella
Kiran N Chauhan
Biiniwale and Associates
Digant Kakkad Advocate
Vikramsinh C Vaghela
Moinkhan Phatan
Tushar K Baslanar
Deepak K Dalwadi

Rajesh Tailor and Associates

Gujarat Sate Legal Service Department, Gujarat High Court
K Navnavati & Ghandi Associates

N D Gohil, Advocate High Court of Gujarat

Anti Corruption Bureau

Yuva Unstoppable, NGO Ahmedabad

Advocate Parth Contractor

Advocate Pooja Agrawal

Advocate Uadayaram M Tank

Advocate Sandeep Singhi

Krishna and Saurastri Associates

Advocate Taral Salot

Vimal Solanki Advocate District Court

Pithambhar Abhichnadani,
Advocate High Court

Manisha shah GP, High Court

Arun Oza, EX-GP High Court Gujarat

Deepti Gohil, Advocate
Anand District Court

Advocate Majmudhar

Lucknow High Court
During their internship programme their performance was appreciable and their seniors were quite fond of their work performance. The students of fourth, third and second year have also gone for summer internship programme for one month during their summer vacation.

Mr. Harpal Parmar of Fourth year has been selected by the Law Commission of India for doing one month internship in the month of December 2016. Accordingly he has completed his internship from 02/12/2016 to 30/12/2016 and was awarded the certificate of completion by Law Commission of India. This year also he has been selected for the internship in Law Commission of India.

Placement:
The following are the list of student who got placement from our college.
Mr. Bhaveneetsingh Dang - Cliantha, Ahmedabad.
Mr. Parth Shah – Krishna & Saurastri Associates.
Mr. Akarsh Shah - Rushil Décor Limited as Legal Executive.
Ms. Nirali Patel - Yuva Unstopable as HR Trainee.
Mr. Harsnish Patel - Kapasia and Kapsia as Junior Advocate.
Mr. Jeet Patel - R T Shah Associates as Junior Advocate.
Mr. Hardik Belani got placement in Canada alongwith his Master degree programme.
Ms. Nirali K Patel got placement in Canada alongwith her Master degree programme.
Rahil Kochar has joined Chamber of Shri Arun Kochar, Supreme Court of India and Chamber of Smt. Renu Kochar, Chattisgarh High Court.
Divyaraj R Chauhan - Kiran N Chauhan, Silvasa.
Meet Shah - Associate member of DNM association.
Dhruv Goswami - Associate member of DNM association.
Malhar Parmar - Associate member of DNM association.
Dhruvraj Bhavsar - Adv. Shri H M Vithani, Ahmedabad.
All the other students are doing their Higher Studies at various colleges in India and Abroad.
I congratulate all the students for getting placed in organization.